Pieter-Dirk Uys AKA Evita Bezuidenhout's latest show An Audience with Pieter-Dirk Eish opened at the Cape Town Theatre on the Bay last week and will be running until the 14th of March before it moves to Johannesburg's Toerien Montecasino Theatre to show from 17 March to 12 April.

Uys joined Jennifer Sanasie in the News24 studio to discuss what people can expect from this new production:
"The point of the show is it's live, meaning it's what's happening now," says Uys, explaining the concept of this production, which sees 20 numbered boxes placed on stage from which his beloved characters will entertain the audience as they are chosen.
"Evita Bezuidenhout is the most famous one. If she hasn't been chosen by 80 minutes I will say to the audience that there is something I must do otherwise they will throw stones at me at the end," Uys tells Sanasie.
Watch the video to find out more about An Audience with Pieter-Dirk Eish: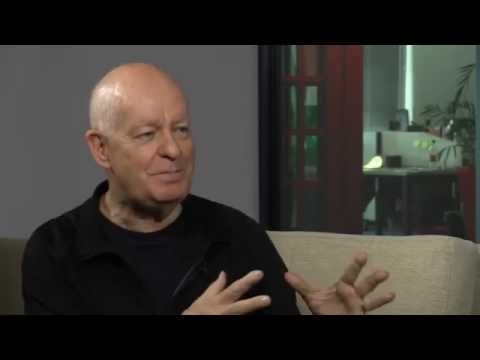 Uys also discussed the role of satire in South Africa:
"I don't think it is important. You know, satire is a flavour of criticism, a flavour of highlighting. It's like a bright yellow Koki pen that you highlight with," the comedian says. He elaborates by saying that the shocking nature of our reality has taken away from the original intentions of satire (to shock) and shares the basic principles of modern satire.
"It is important to make people sit up and think hey, you are not allowed to say that. Are you allowed to say that? Am I allowed to think that?" Uys says and emphasises that "entertainment is the most important part" of this branch of comedy: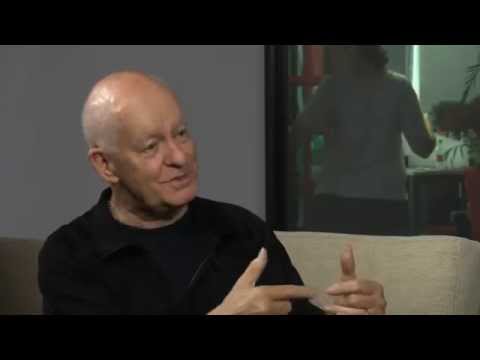 "I get a great reaction from Desmond Tutu because he is the voice in the wilderness of free speech. I mean, he is so important and so funny – and he loves humour!" Uys replied to the question which of his characters get the strongest reaction. He says he especially enjoys playing to "born-frees" (under 20s) who have no idea what he is talking about most of the time.
Watch the video for more on his other characters, including Tannie Evita, and his advice to young South Africans: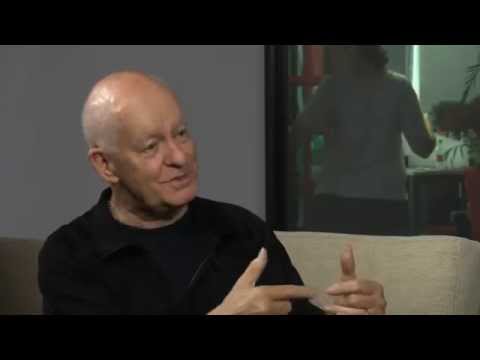 Related:
Book details
» read article