I Love to Feel Words Run Through My Hands, Like Water – Recipes for Love and Murder Author Sally Andrew
Sally Andrew has shared a video in which she chats about her deep connection to the Karoo and her love of writing.
Recipes for Love and Murder: A Tannie Maria Mystery is Andrew's debut novel, and has already been published in 17 countries, with more to come. It is also available as an audiobook, read by Sandra Prinsloo.
"Writing is a huge joy to me," Andrew says. "I love to play with words, to feel them run through my hands, like water. Writing this book has been one of the biggest pleasures of my life."
Andrew also speaks about the themes of the book: recipes, murder, mystery and love.
"This book is predominantly a murder mystery, but I guess the theme closest to my heart is love: love of the Klein Karoo, love of food, love of justice, love between friends."
Watch the video: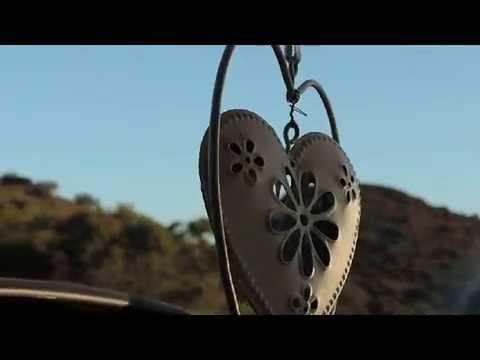 Related stories:

Book details