Rahla Xenopoulos Chats About the Lost Idealism of Generation X and Her New Novel, Tribe
Rahla Xenopoulos' new novel, Tribe, was launched at The Book Lounge in Cape Town with special guest Ruby Wax interviewing the author.
Xenopoulos begins with a reading from the novel, which has the audience in stitches.
Wax asks the author what redeems her characters, and Xenopoulos chats a bit about how Generation X have "messed up a lot", and are handing their children "a huge mess, and expecting them to fix it up".
"But there was a phase when Generation X … we were very idealistic," she adds.
Watch the videos:
* * * * *
Watch the full launch here: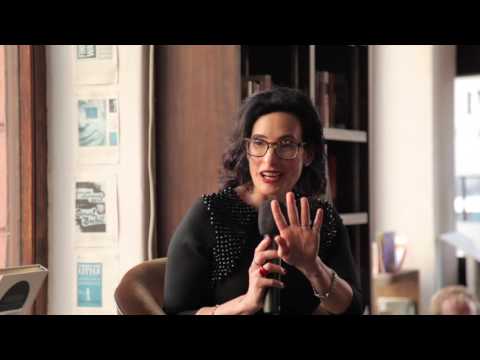 Related stories:

Book details