Rahla Xenopoulos: "I Love Facebook – For a Writer, You Can Be Such a Voyeur without Leaving Your House" (Video)
Rahla Xenopoulos was recently interviewed by Jennifer Sanasie for News24 about her new novel Tribe.
In the interview, Xenopoulos speaks about the joys and challenges of raising her gorgeous triplets, the process of finding the perfect cover for this novel, and reveals Chad Smith's original, provocative cover shout for the book.
Xenopolous says she was inspired to write a book about a group of friends with a very strong bond between them. She said this type of friendship is an interesting thing to write about, and she wanted to explore whether and how this can be sustained "in the times we are living in".
"There are so many interruptions," she says, "in keeping a friendship alive, and especially a gang of friends". She says "you have to be fierce" to guard and sustain this kind of friendship.
Watch the videos: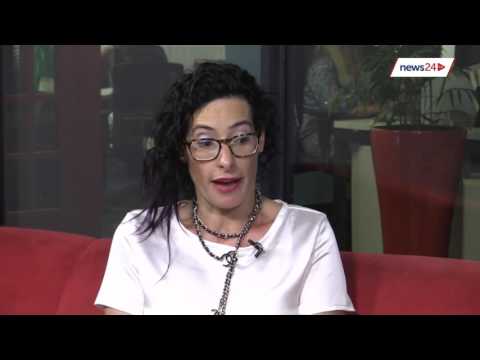 Xenopoulos says she drew inspiration for her characters from friends, connections and cultural ideas. Talking about where she checks on little details about people like her characters she says: "I love Facebook, we just open ourselves up so much on Facebook. For a writer, you can be such a voyeur without leaving your house."
Watch the video: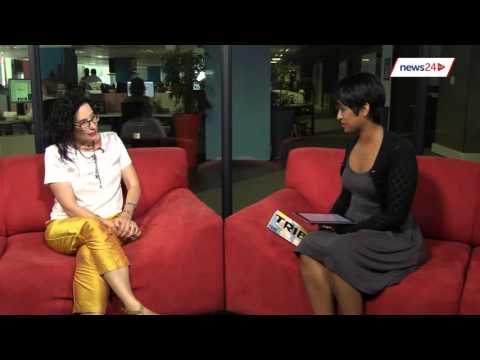 Book details