Recommended Listening: The Score to Tribe by Rahla Xenopoulos, with Notes by the Author
Music is central to Rahla Xenopoulos' new novel, Tribe. The characters are driven by it, and so is the plot, with references to specific songs present throughout the book.
Diane Awerbuck writes on the back of the book: "Composed of musical dialogue and discordant truths, Tribe is a startling, witty ballad on the difference between privilege and freedom."
Xenopoulos has shared the score to her novel, adding quotes and notes to explain why these songs are significant. The list is rich in its diversity, creating an incredible soundtrack to a compelling novel. Artists included in the Tribe score are, among many others: Iggy Pop, Emili Sandé, Nirvana, Robert Downey Jr, The Beatles, Johnny Clegg, Edith Piaf, Red Hot Chili Peppers, Yo-Yo Ma, Hozier and Procol Harum.
Listen to the songs that shaped Tribe to add another dimension to your reading of the novel:
* * * * * * *

TRIBE: Score
Bob Marley, "Three Little Birds"
"It's one of those glorious days when you forgive London anything, even winter."
This song started out being steeped in irony, because nothing seemed all right in Tselane's life, but in the end, I think things turned out sort of okay.
Iggy Pop, "Lust For Life" – Trainspotting
CHAPTER 1
"Everyone is in love on MDMA, but this is where it peaks, the big blow-out, Ibiza, July 1997 … the hedonist's holiday …"
At the beginning of the book, these characters were filled with such a lust for life that they didn't have space for much else. They gained the life experience that comes from all that lust, and lost some along the way – both life and lust.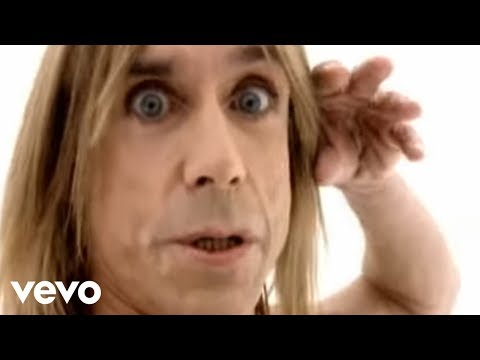 Emili Sandé, "Every Teardrop Is a Waterfall"
CHAPTER 2 – CHANGE THE THINGS THAT SHOULD BE CHANGED
"The red soles of Olivia's Louboutin shoes clip-clop down the hospital corridor. Nurses, doctors and even patients turn their heads. Wherever Olivia goes, people are thrilled by the sight of her."
Whatever happens, I knew, these girls would always care for one another. They have that kind of friendship.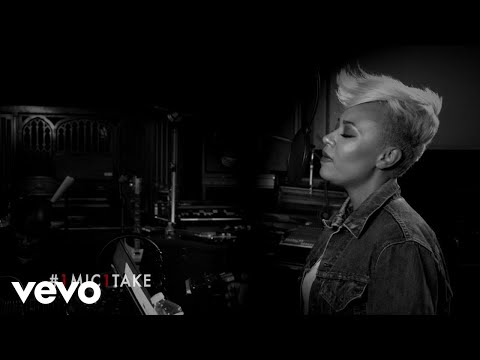 Faithless, "Insomnia"
CHAPTER 3 – FAITHLESS
"… that was the moment of a lifetime. Not a transforming moment because nothing moved. On the contrary, the earth stood quite still. It was as if the gods of the ages aligned for the four and a half minutes of that one song."
I loved writing this scene. I had as many flashbacks as the characters did. Mrs Back in the Day.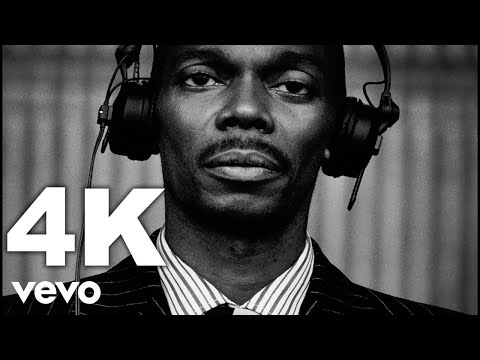 Neil Diamond, "Girl You'll Be a Woman Soon"
CHAPTER 4 – AFTER THE YELLOW
"The moment they walked through the front door, both of them felt the weight of guilt settle on them, a guilt that would dwell inside their bodies from then on, like an organ, next to a kidney or a lung."
You can't take it back, the damage your characters do to themselves or to one another.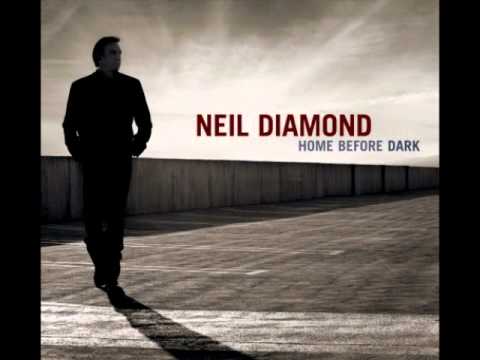 Mike + The Mechanics, "The Living Years"
CHAPTER 5 – DAYS OF DARKNESS AND CHICKEN SOUP
"Olivia went home to resume her life, as did the others to resume theirs. Who knew it would be twelve years before they were all yellow and had a lust for life again?"
I watched my characters transpire on the page, they came together and fell apart. They betrayed me and one another. Each character brought their own baggage, some good, some bad – always a surprise.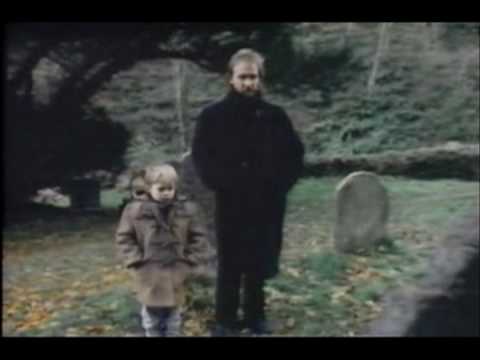 Aretha Franklin, "La Vie En Rose"
CHAPTER 6 – TIME AND CHANGE
"New, Arnold's cars always smell new, and they purr along the road."
It happens that you love your characters so much that you want to protect them from life's suffering. But books, not unlike life, are written in the stars.
Johnny Clegg, "Asimbonanga"
CHAPTER 7 – SATURDAY NIGHT AT THE PALACE
"They'll believe me, I'm white," the actor calls, running off the stage …"
Sometimes the injustices you witnessed in childhood were so painful, so visceral and so real that, uninvited, they visit your characters forty years later. Just the memory of a theatre or a song becomes a scene.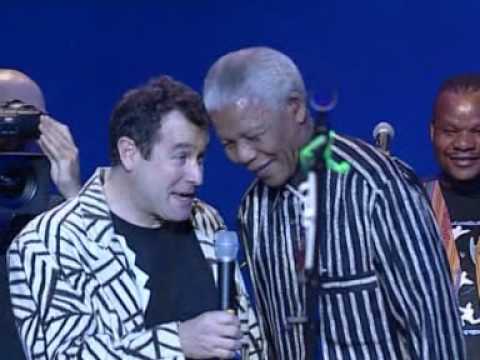 Red Hot Chili Peppers, "Californication"
When your characters are getting stoned on a beach in Ibiza, listening to the Chili Peppers and having flashbacks to your childhood memories, it gets kind of existential.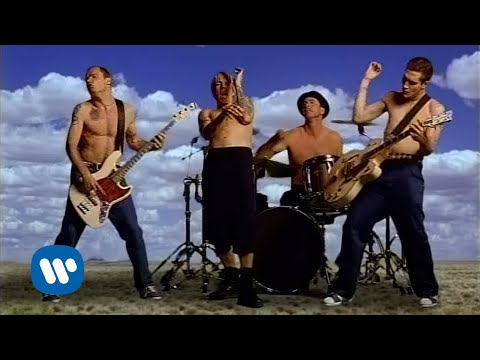 Nirvana, "Smells Like Teen Spirit"
CHAPTER 9 – WORDS UNSPOKEN
"Inside Katrina's studded leather bag she has a pair of sewing scissors, an empty cigarette packet, black lipstick, and a bunch of wishes she's forgotten."
It took me a whole book to realise I understood Katrina, understood and loved her, in spite of everything she did.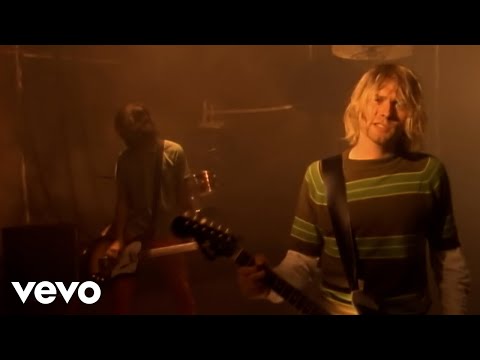 Robert Downey Jr, "Smile"
CHAPTER 10 – SEEING THE MIRACLES THROUGH THE FOG
"Jude holds Tselane's hand to his face. 'What have I done to you?'
'Loved me.'"
Jude and Tselane – their romance really is one of those 'love conquers all' romances. It had to be; life confronted them with so much to conquer.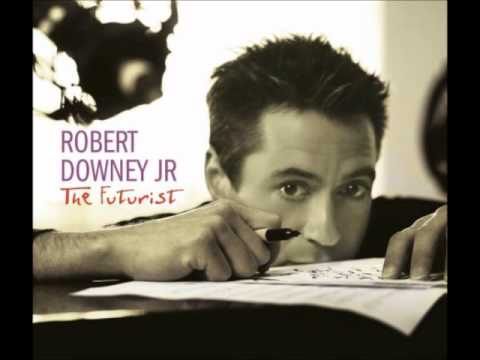 The Beatles, "Hey Jude"
CHAPTER 11 – THIS IS NOT HERE
"'Have you ever fucked a girl?'
"No, Katrina, in fact I have never, ever fucked a girl in my entire life. I probably wouldn't know where to put it. Besides, I'm your friend, not your revenge fuck."
Katrina is complicated, but Zac gets her, he doesn't judge her. I appreciate that about him.
David Bowie, "Changes"
Zac and Katrina, they're young – they reminded me of the past, but mostly of the future.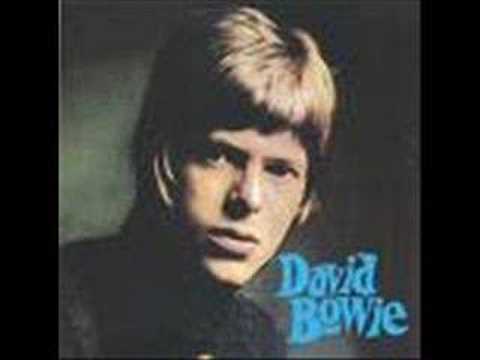 Sting, "Nothing 'Bout Me"
CHAPTER 12 – LE CHIC AFRIQUE
"Now more than ever she needs to be beautiful, they'll all be looking, comparing her to the young Lillie and to Katrina, comparing her to the Olivia of a previous decade."
She's less superficial then she seems, Olivia.
Ben Howard, "Keep Your Head Up"
CHAPTER 13 – OLD FRIEND
"CONNECT – until a month ago that was the first thing clients saw when they walked into the office of Pierre's company – CONNECT graffitied across a wall. The second thing they saw was the view. Now when a client walks in, the first thing they see is a wall with the word DISCONNECT. Then they see the view."
Pierre is struggling with the demons we're all struggling with: the disconnect of hyper-connectivity. The joy of Pierre is that he's aware.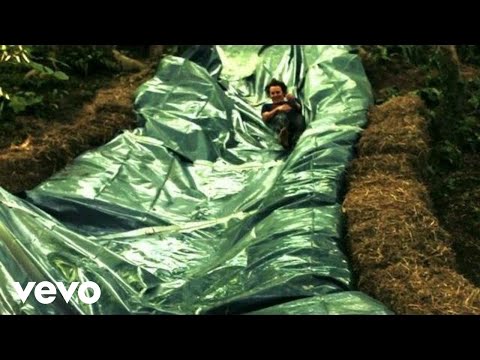 Tom Waits, "The Heart of Saturday Night"
CHAPTER 14 – IN THE STILLNESS OF OUR MINDS
"She listens, mostly to the thoughts in her head."
Jude has a bit of Tom Waits singing in his heart. I suppose we all do, my generation.
Philip Miller and Shona Malanga, "Senzeni Na"
"They were waiting, the whole country was waiting, for the fallout of the funeral, of the murder, of it all."
Some scenes are so painful that you want to write them easier, but it wasn't that way.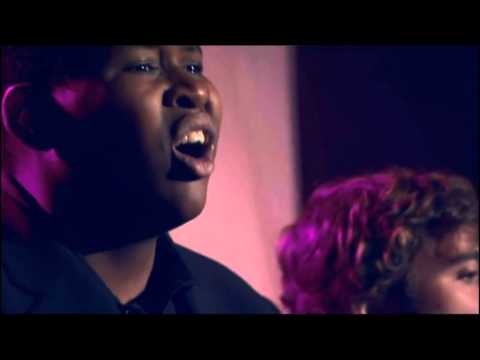 * Note: The link to the intended song is not available on YouTube

Mark Ronson and Bruno Mars, "UpTown Funk"
"If Dudley Moore's Arthur had been more of a rugged rebel … taller and, of course, more achingly gay, that might have been Zac Rutherfield."
Some characters are just a fantasy, they have the best of everyone you know, and it all culminates in the creation of these unpredictable, lovable lunatics.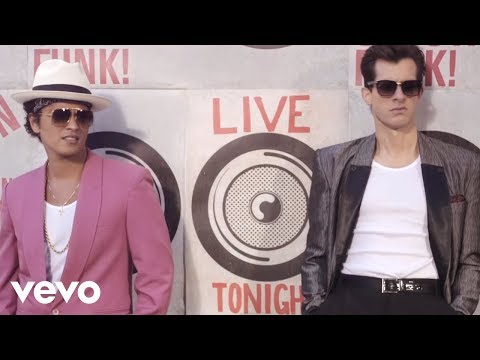 Thelma Houston, "Don't Leave Me This Way"
CHAPTER 16 – INTO THE WILD
"'You've got to be kidding. Is she in mourning for her lost personality?' he hears Olivia snigger into Tselane's ear."
Olivia isn't intentionally mean, and Katrina isn't intentionally hostile. They just misunderstand one another, until it's too late.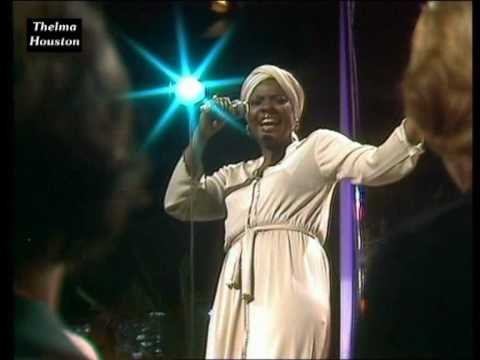 Diddy, Dirty Money and Skylar Grey, "Coming Home"
"Pierre says, 'I'm going to plug out of Apple and into Lillie.'"
And so this book took me from Ibiza to Glastonbury, London, Cape Town and, finally, the bush.
Edith Piaf, "Non, Je Ne Regrette Rien"
"Splayed across their bed, the twins sleep holding hands. Olivia pries their fingers gently apart, making a place for herself between them."
Olivia was afraid. She'd taken a huge risk on another person's life, she wasn't totally convinced she could save him, and in the silence of her heart, of course she's insecure.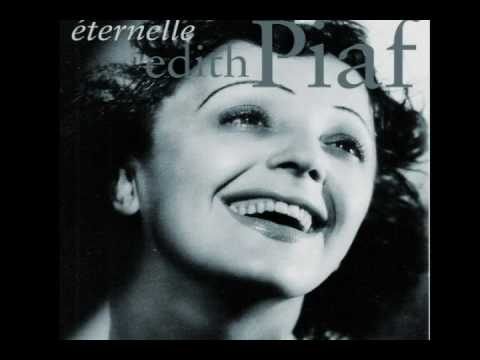 The Beatles, "Something in the Way She Moves"
"Backlit by the sun, her hair golden like a halo, her white dress clings to her perfectly distributed curves. Olivia glides towards them. He wonders, if he was seeing her for the first time, would she have this effect on him?"
There are those women, blonde goddesses who have that irresistible thing. Olivia is one of them.
Jeff Buckley, "Hallelujah"
CHAPTER 18 – IN THE SHADOWS
"In the humid shadows of moral uncertainty.
She hides and I,
Hide with her."
It's inevitable that they'll damage one another.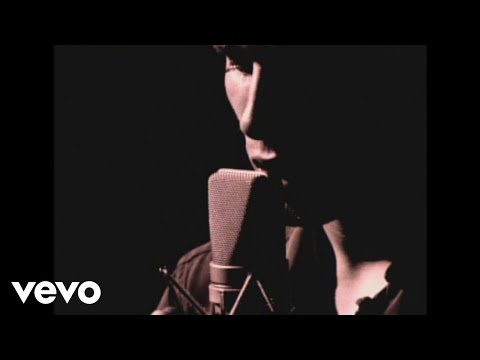 Boomtown Rats, "I Don't Like Mondays"
CHAPTER 19 – BLOODY BIKRAM
"And I made it – late, drunk, but I'm here, and I'm happy."
For all his wild behaviour, Zac's moral compass is uncompromised, facing north.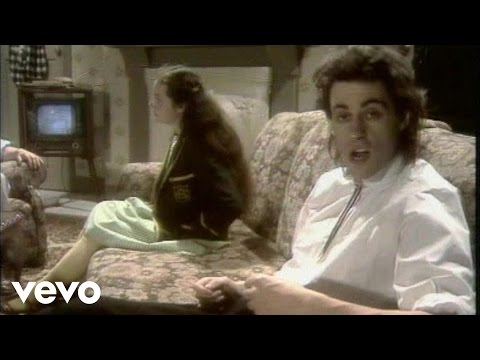 Bach Cello Suite No. 1 Prelude, played by Yo-Yo Ma
"Ben cannot find a fixed spot in the room. His spot is a dynamic black form reflected in the mirror. 'Youth,' as Olivia would say."
I was doing so much yoga at the time of writing this section, I can't deny it – a perverted part of me was amused to have my characters stumbling about in yoga positions.
Lou Reed, "Walk on the Wild Side"
CHAPTER 20 – AGE OF INDOLENCE
"Tea is brought out with cakes that won't be eaten. Staff with silent feet pitter-patter around the exquisite bodies of guests curled in couches … And for a long while, time stands still."
My memories of time spent in luxury lodges are so vivid – the paradox of all that luxury in the middle of Africa; it's crazy. I hope some of that crazy comes across in the book.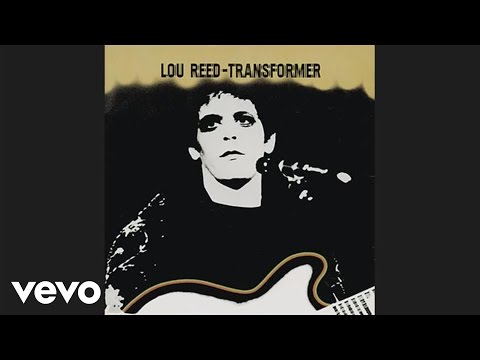 Billie Holiday, "Summertime"
CHAPTER 21 – RARE BIRDS
"Of course she's nice, she doesn't know any better; she's still attached to the umbilical cord. Wait until she goes onto solids and discovers the world, then we'll see if she's always so bloody nice!"
They're rare birds, Olivia, Tselane and Lillie, smart and beautiful and kind. Olivia can be brittle when she feels threatened, but she's a sterling friend.
Prince, "Little Red Corvette"
"Lying is a human condition. We lie to keep the peace, and the peace after all is what keeps marriages together. We lie to keep our jobs and jobs feed our families; we lie to maintain friendships, we lie for noble causes."
No matter how much they loved one another, it was inevitable that mendacity would creep in.
Eurythmics, "Beautiful Child"
CHAPTER 22 – DAY FIVE
"The challenge has left Katrina's eyes."
Everyone misunderstood Katrina until the end, me almost as much as the other characters. I'm kind of sorry about that.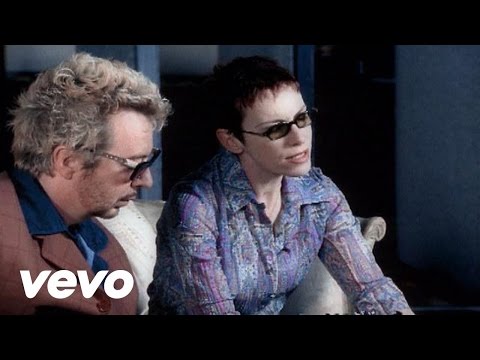 Cassandra Wilson, "Time After Time"
"He lifts her onto his hips and stares into the black void of her eyes as he fucks her."
You expect your characters to do crazy stuff, but you assume you'll be able to control them. Hmmm, not so much this lot.
Pink, "Just Give Me a Reason"
"Listening to the sound of hyenas taking down a wildebeest, Tselane remembers the last time this happened, remembers how it began with him being remote and inaccessible, insisting he was fine until he was lying on the bed weeping and unable to talk. She prays to whatever god is out there, 'Please, let him be better.' And falls asleep to the promise of a better day."
I knew Jude was okay, I know enough about depression to know that he was okay, but I'm just the writer.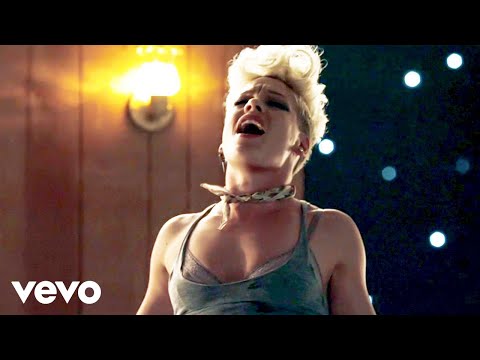 Rodriguez, "I Wonder"
CHAPTER 23 – DAY SIX
"Pierre always says when you're with Jude it's like you've stepped into the sun."
I loved the way, the unexpected way, their friendships formed and deepened.
BBC Music, "God Only Knows"
"He lingers outside their room, resting his head against the door-frame, thinking that if he stays there long enough she'll feel his love penetrating through the wood. But the wood is too thick, the sin too great."
Approaching the end of the book, I was afraid that they'd hurt one another too much, that the love wouldn't be enough.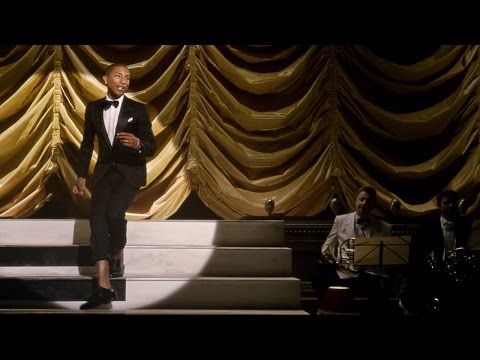 London Grammar, "Strong"
"OLIVIABENTSELANEJUDEHANNESPIERRE."
Whatever happened, I knew they'd never be able to live without one another. That would save them.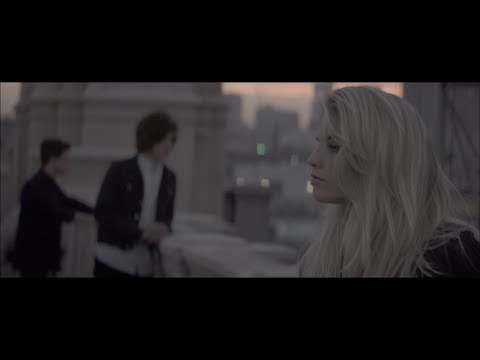 Leonard Cohen, "Anthem"
CHAPTER 24 – THE LAST SUPPER
"'… we create new moments together and that doesn't make this less precious but it means we have more moments and we build them on top of one another, like bricks building a house. We are one another's houses so we need lots of moments.'"
They're all so vulnerable, glamorous and gorgeous – but vulnerable, I loved that about these characters.
Hozier, "Take Me to Church"
CHAPTER 25 – LAST MORNING DRIVE
"Hannes rages, violent purple anger into the gentle dawn, his anger so loud it seems all the world must hear him."
Towards the end it seemed they were coming undone, but they had to do so if they were going to pull through.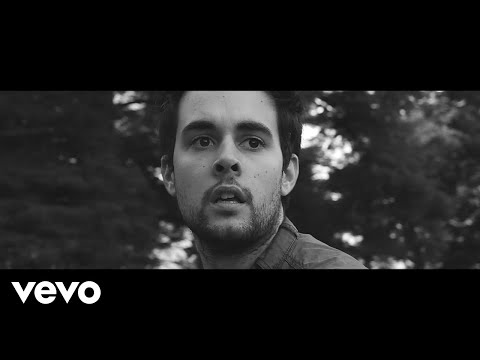 Andy Abraham, "Don't Leave Me This Way"
CHAPTER 26 – HOLD THE MOMENT
"It's a bigger tribe than it was twelve years ago, but healthy tribes grow. It's a moment in time, when things are not perfect, but they are evolving."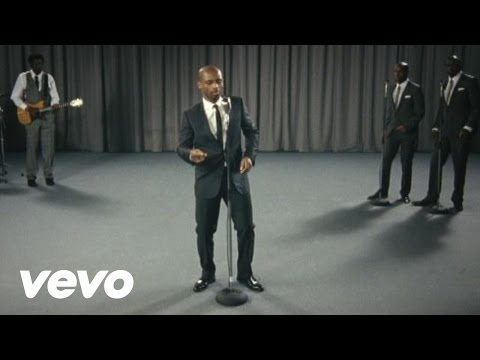 Procol Harum, "A Whiter Shade of Pale"
CHAPTER 27 – GOING HOME
"In the months to come, writing this book will give her a lust for life, a yellow. And fuck 'em if they can't take a joke."
It doesn't all work out the way you expect it to. But I think it works out best, for the characters, the people living inside the story.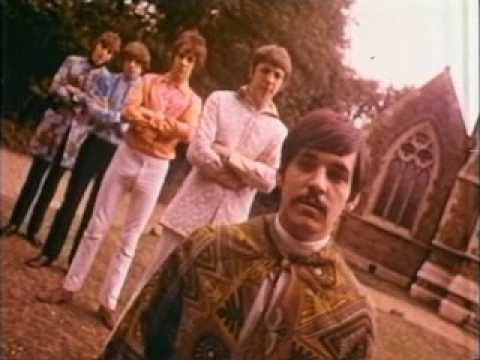 Also read:
Book details