Damon Galgut Discusses the Importance of Freedom of Expression at a Festival in India
Damon Galgut, author of Arctic Summer and a number of other award-winning novels, was one of the authors featured at the 2015 Hindu Lit for Life Festival that took place in India earlier this year.
The festival organisers have shared a video of Galgut's panel discussion with Ahdaf Soueif and Rajmohan Gandhi, facilitated by Meena Kandasamy. The topic of their discussion was "Power to the People in Our Time".
Kandasamy opened the discussion by asking Galgut the importance of freedom of expression in rallying people for change. He said "I would think freedom of expression is absolutely essential to that project", and went on to explain why journalists and writers posed a threat to the state in the late days of apartheid.
Watch the video: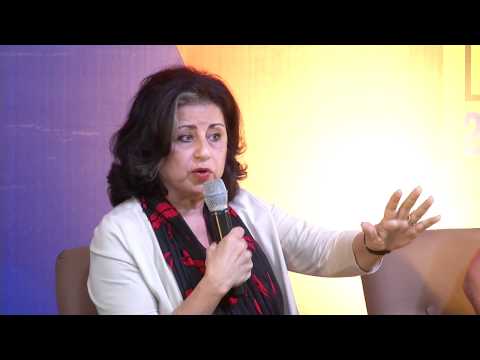 Book details