Another Feather in Lauren Beukes' Cap: Broken Monsters Book Trailer Wins a Loerie Award
The official book trailer for Broken Monsters by Lauren Beukes has won a Loerie Award.
The trailer, directed by Marc Sidelsky and produced by Mr Alexander production company, Chanelle Critchfield and Sanra Broekman, received the award on Sunday, 16 August, at the 37th Annual Loerie Awards held at the Durban ICC.
After hearing the news, Beukes tweeted:

For a complete list of all the winners, read the article on Bizcommunity.
The trailer starts with the words of the villain, Clayton Broom, describing a dream he had of "a boy with springs for feet so he could jump high". For those who've read the book, these chilling words will let shivers run down your spine.
Watch the video: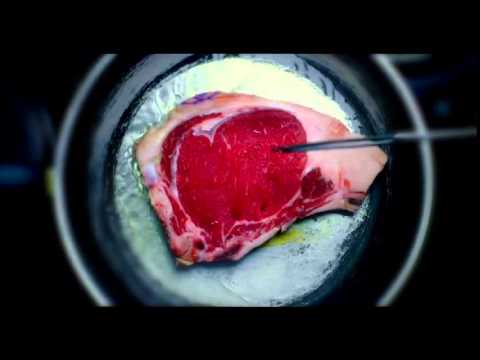 Related link:

Book details