Lauren Beukes: Finding Stories is Easy, You Trip Over Them in the Street … But Writing Them (Video)
Lauren Beukes, author of Broken Monsters, was recently the featured Young Creative on Morning Live, where she was interviewed by Samm Marshall.
Marshall introduced Beukes as "by far one of the best fiction crafters this country has ever seen". He asks Beukes, who is a journalist by profession, about how she finds her stories that resonate with readers. She says: "Finding stories is easy, you trip over them in the street. But … it's the actual writing that's hard."
Beukes shares her excitement about the South African literary scene and tells stories about her intensive research process.
Watch the video: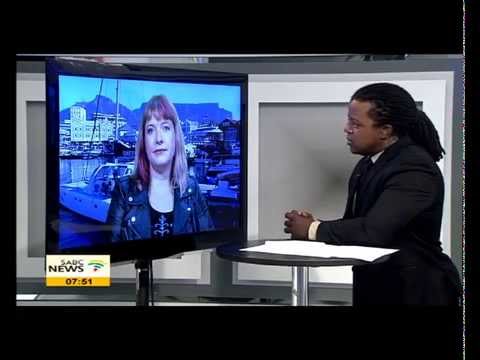 Book details