Fred Strydom Chats About The Raft and a New Direction For SA Fiction (Podcast and Video)
Fred Strydom recently spoke to Andrea van Wyk about his debut novel, The Raft, a speculative fiction story about a man who embarks on a voyage in search of his son in a world where everyone has lost their memory.
Van Wyk asks Strydom what he thinks lies behind the boom of successful science fiction authors emerging out of South Africa. Strydom, whose book was recently scooped up by United States publisher SkyHorse Publishing, says the wave is connected to our identity as a country.
"We've had to be quite proactive in terms of establishing our collective identity and I think for a long time we've felt obligated to tell stories that were introspective and retrospective, stories connected to our past and to our history," Strydom says.
"We've reached a point where we're starting to think maybe we should free ourselves up, maybe we don't have to commit ourselves to introspective and retrospective fiction. Maybe for a change we can try speculative fiction and ficton about where we're possibly headed as opposed to where we've come from."
Listen to the podcast:

The Image Engineer shared a short video of the launch of The Raft which took place at The Book Lounge this month. Strydom was in conversation with his editor, Máire Fisher.
Watch the video: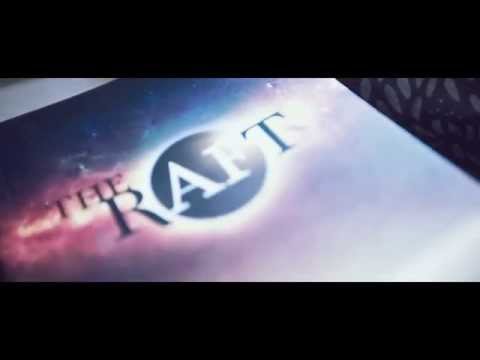 Related links:
Book details