All Stories Ask: "Who Am I?" – Fred Strydom Launches His Epic Tale, The Raft, with Maire Fisher
The launch of Fred Strydom's debut novel The Raft at The Book Lounge was a terrific affair, with the author flying in from Johannesburg to celebrate this exciting new publication.
Strydom is a television writer and producer who originally turned his pen to short stories while teaching English in South Korea. His enjoyment of the form prompted him to take up the challenge of the novel. "His cinematic experience serves his prose well, with expansive and dramatic scenes sustained throughout this mythological narrative," said his editor, Máire Fisher.
Book seller Louanne van Riet introduced the conversation between Strydom and Fisher, the author of the recently published Birdseye, another Umuzi debut that was launched in August last year. Van Riet said that at the moment a new body of "cool homegrown work" is coming from the pens of Lauren Beukes, Charlie Human and Sarah Lotz (among others) who are creating a South African sensation in literature. "Part philosophy, part epic quest, it's just fantastic!" she said.
Strydom reflected on the phenomenon of plot in literature and the popular notion that there are 100 different plot lines, or just seven basic types. For him all of plotting boils down to just one question: Who am I? "There are those who say that this is the only plot in all of storytelling," he said.
"Every story you've ever read, every movie you've ever watched has a character who, at some point, figures out something about themselves," he said. The idea came to him while riding on his motorcycle, of a man waking up to discover himself floating aimlessly across the ocean strapped down onto a raft, a kind of Sisyphean figure not knowing who or where he was. "What if no one can help him remember who he is because no one else knows who they are either? What if every person on earth has had their memory erased?"
He reflected on the illogical and ethereal nature of the image and of the construct of everybody losing their memories simultaneously. "I thought I had never read anything like that before," he said and found that it tied into the mythological sense he had of this one image that would not go away. Some 400 pages later, the answer materialised!
Fisher reflected on another raft narrative from ancient time, and how The Raft has elements in common with the Homeric epic. "Is Kale a modern day Homer?" Fisher asked. He said it was not a retelling of The Odyssey though he liked the style of writing. "Its a great way to set up a character on a journey with a singular goal. I was fascinated by the trope in storytelling, but it had a freeing dimension. I could go in where I wanted to and retell it. There aren't many direct references, but the similarities are the journey to find his wife and son."
He reflected on how he gave himself permission to play with the idea and let his narrator "just run with it".
Those who missed the event can get another flavour of the book from the trailer: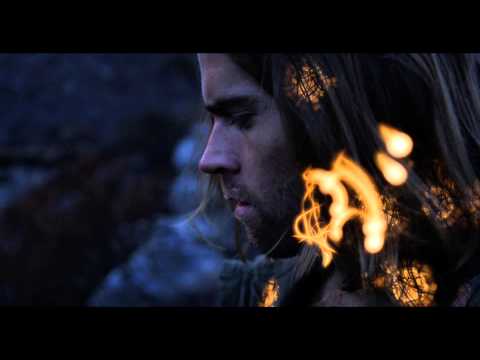 * * * * * * * *

Liesl Jobson (@LieslJobson) and Helené Prinsloo (@helenayp) tweeted from the launch using #livebooks:

* * * * * * * *

Facebook gallery


Related links:
Book details