Raschika Marx-Badenhorst Chats to Fred Strydom at the Launch of The Raft (Plus: Trailer)
Raschika Marx-Badenhorst recently spoke to Fred Strydom at the launch of his debut novel, The Raft, and wrote an article about the experience for Art-Movie-Book. She also shared striking photographs from the event and the book trailer.
The launch took place at Love Books in Johannesburg and the author spoke about the intricate plot, his characters and the question of identity as it is explored in the novel.
The Raft tells the story of Kayle Jenner's search for his son, Andy, after the events of Day Zero when all of humankind lost their memories. Strydom told Marx-Badenhorst about the role of the landscape in the narrative and how his background in film shaped his writing style.
Read the article:
Landscapes take on a character of their own in sweeping scenes of forlorn uncertainty and at times dynamic hope; a journey through an imaginary world with familiar landmarks. Fred's background in film and television ensures a writing style that is cinematic and provocative to say the least.

Fred nonchalantly says that he formulated this intricate plot on his way home from work in the bubble of his motorcycle helmet.
Have a look at the amazing photographs from the event, taken by Jurgen Marx:

Watch the trailer for The Raft: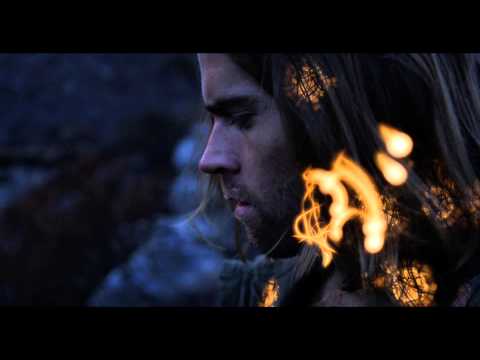 Related links:
Book details