View the UK Cover For Mike Nicol's Upcoming New Crime Novel, Power Play
Old Street Publishing revealed the UK cover for Mike Nicol's upcoming fifth crime novel, Power Play.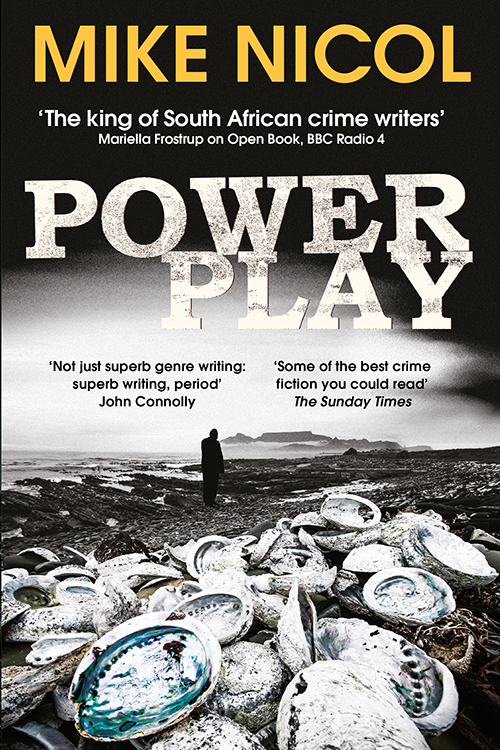 The novel will be published by Umuzi locally and Old Street Publishing in the UK, and is scheduled for release in June. See the local cover here.
In the book, Nicol offers readers a look at modern day South Africa, writing about power politics, gang lords, gang soldiers, spooks, murders, rape, and gang reprisals that characterise the gang wars of the Cape Flats. It features two strong females – one good, one bad.
Nicol is a journalist and writer, and teacher of online writing courses on creative writing and non-fiction narrative. He lives in Cape Town. All of his crime titles have been published by Umuzi, an imprint of Penguin Random House.
Book details