Video: Imran Garda Wants to Reset the View of Africa with Real Stories of Innovation and Positive Change
Imran Garda, author of The Thunder That Roars, is hosting a new series for AJ+ that focuses on the many positive features of Africa. In the introductory video, Garda speaks about the what the series Africa Reset will cover.
Garda says that when Africa is talked about, often issues like Ebola and Boko Haram dominate the conversation, at the expense of real stories about innovation, economic growth and young people who are making the world better and more environmentally conscious.
Watch the video: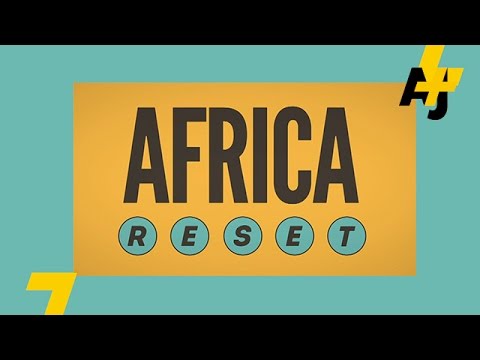 Book details