Black Heart by Mike Nicol in the Top 10 Crime Novels Published in Germany in 2014
The German translation of Black Heart, the third book in Mike Nicol's Revenge Trilogy featuring Mace Bishop and Pylon Buso, has been voted as one of German weekly magazine Die Zeit's top 10 crime novels published in Germany in 2014.
Nicol's book was placed fourth in the top 10 by a panel of judges selected by KrimiZeit, a joint programme between Radio Bremen, NDR and Die Zeit.
Black Heart is described by Die Zeit as "mercilessly good". It is set in Cape Town and brings an end to Sheemina February's vendetta against security operative Mace Bishop.
Have a look at 2014′s top 10 crime novels in German, according to Die Zeit:
3 Oliver Bottini: Ein paar Tage Licht
DuMont, 512 S., 19,99 €

Algerien/Deutschland. Deutscher Ingenieur von Islamisten entführt! BKA-Mann Eley und algerische Militärs suchen fieberhaft. Parallel in D: Politgerangel um Rüstungsexport. Interkulturelle Liebschaften, demokratische Terroristen – ausgefuchster Politthriller, erhellend durch Möglichkeitssinn. Bestürzend aktuell.

4 Mike Nicol: Black Heart
Aus dem Englischen von Mechthild Barth; btb, 480 S., 9,99 €
Kapstadt. Nachdem Sheemina February Mace' Tochter entführt und seine Frau umgebracht hat, will sie ihn und Kumpel Pylon endgültig fertigmachen. Im Finish der "Rache-Trilogie" steht für die beiden Ex-Waffenhändler alles auf dem Spiel: Ruf, Geld, Leben, Familie. Gnadenlos gut.
Watch the trailer for the English version of Black Heart: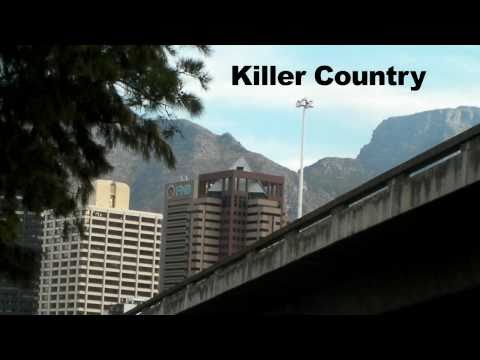 Book details