Mike Nicol on How Payback Became a Trilogy: "One Should Always Follow Beautiful Women" (Video)

France 24's Georja Calvin-Smith spoke to crime fiction writer Mike Nicol about his Revenge Trilogy: Payback, Killer Country and Black Heart.
Calvin-Smith said that the French edition of Payback, La Dette, was very well received internationally, paving the way for a very welcome sequel, Killer Country, which was published last month.
Nicol spoke about the origins of his Revenge Trilogy: "I wasn't intending to write a sequel, I wasn't intending to write a trilogy, but there's a character that appears in La Dette (Payback) called Sheemina February and I kind of fell in love with her.
"Right at the end of Payback she walks off and I thought, 'I should follow her'. One should always follow beautiful women anyhow."
Nicol explained how the soundtrack to Killer Country came about, which appears at the back of the book. "The music became part of the characterisation," he said.
Watch the video (the interview begins at 6:50):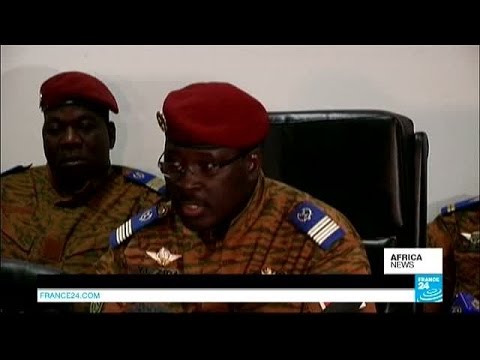 Book details