Random House Struik Celebrates Four Titles on Sunday Times Literary Awards Shortlist
The Sunday Times, in association with Exclusive Books, have announced the shortlist for the Alan Paton and fiction prize categories. Random House Struik is proud to have four titles out of the selected ten on the list.
The prize criteria for the Alan Paton Award: "The winner should present the illumination of truthfulness, especially those forms of it that are new, delicate, unfashionable and fly in the face of power; compassion; elegance of writing; and intellectual and moral integrity." This award also celebrates its 25th anniversary this year which makes the win even more prestigious. Five works of literary non-fiction vie for this award; and the winning author will receive R75,000.
The winners will be announced in June 2014.
On the Alan Paton Award Shortlist:
A Rumour of Spring: South Africa after 20 years of Democracy by Max du Preez







On the Fiction Prize Shortlist: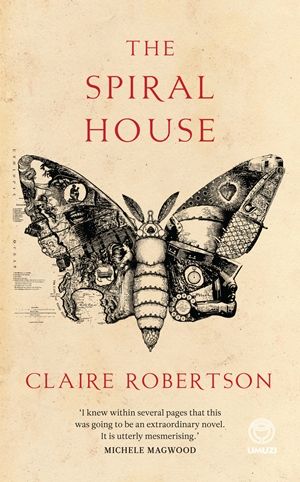 The Spiral House by Claire Robertson








False River by Dominique Botha








The Shining Girls by Lauren Beukes







Book details