Join Claire Robertson at Fish Hoek Library's Monthly Literary Tea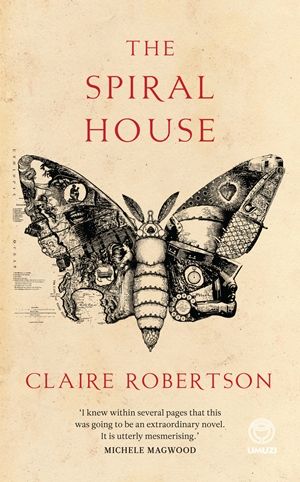 The Friends of Fish Hoek Library invite you to a literary tea on Friday 28 February, where Claire Robertson will talk about her first novel, The Spiral House.
Robertson is a journalist with a career spanning 30 years, across South Africa, the USA and USSR. The Spiral House combines two fascinating stories, one set in 1794, focusing on the life of a freed slave named Katrijn van der Caab, and the other set in 1961, where a nun contemplates leaving the order.
Don't miss the opportunity to meet this talented writer!
Event Details
Date: Friday, 28 February 2014
Time: 10:00 AM
Venue: Fish Hoek Library,
Central Circle,
Fish Hoek | Map
Enquiries: Jen Strickland: 021 782 7337, Fish Hoek Libarary: 021 784 2030
Book Details