Thirty-one New Writers Debut in The Ghost-Eater and Other Stories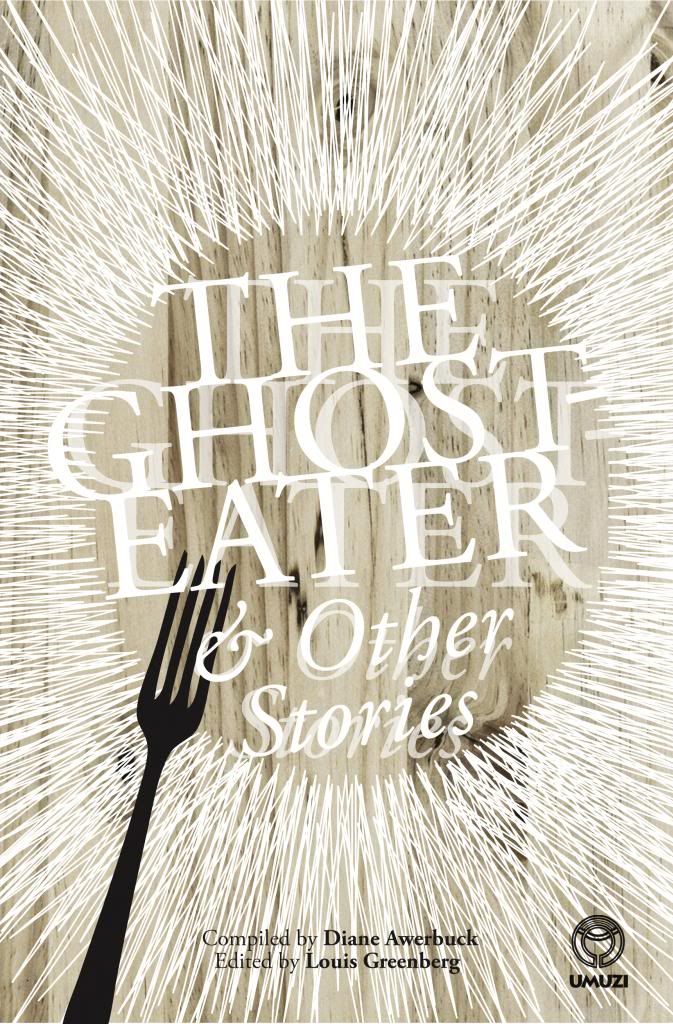 Thirty-one new writers will make their debut in The Ghost-Eater and Other Stories, a collection compiled by Diane Awerbuck and edited by Louis Greenberg. In time for the Open Book festival, the short story collection will be published as an e-book and will be available for download from most e-book retailers, such as Amazon, Kalahari, and Kobo.
Awerbuck, who is the author of the novels Gardening at Night and Home Remedies, and who teaches creative writing, says: "The stories that were coming out of the university creative writing class were good: funny and sad and highly original. They had the potential to be, because they were invested with the passion, truth and quirkiness of the newest New South Africa. They needed a wider audience, and the oxygen of the outside world."
Louis Greenberg, who is one part of the horror duo SL Grey, and whose new novel Dark Windows is due for publication in 2014, edited each story. Awerbuck explains that Greenberg's editing offered "a rare chance for younger writers, whose meaty but messy first drafts are generally thrown to the public lions".
The Ghost-Eater and Other Stories offers these writers their first bite at the industry, and gives readers a chance to gauge the newest authors writing at the moment.
Note: The Ghost-Eater and Other Stories will be launched in Cape Town at Warren Editions Project Space, 3rd Floor, 62 Roeland Street (round the corner from The Book Lounge) on Sunday, 8 September at 11.30 am.
About the authors
Diane Awerbuck is a novelist and teacher. She is the author of Gardening at Night, winner of the Commonwealth Best First Book Award for Africa and the Caribbean, Cabin Fever, a collection of short stories, and Home Remedies. Her doctorate, The Spirit and the Letter: Trauma, Warblogs and the Public Sphere was published in 2012.
Louis Greenberg is the author of The Beggars' Signwriters, which was shortlisted for the Commonwealth Writers' Prize and the University of Johannesburg Prize in 2007. In 2010 he compiled and edited Home Away.
As SL Grey, he co-writes urban horror novels with Sarah Lotz. Louis has a doctorate in English literature, specialising in the post-religious apocalyptic fiction of Douglas Coupland. He now edits and proofreads literary, thriller and youth fiction for various publishers.
Book details