Extract from Transformations: Coovadia on Coetzee – Why Adelaide?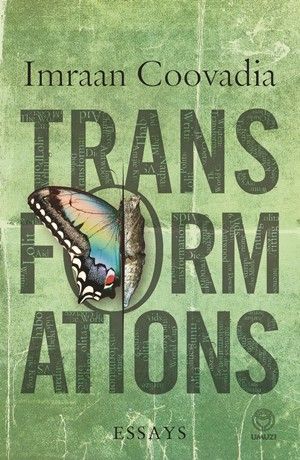 In a contribution to the academic journal Kritika Kultura, Imraan Coovadia considers JM Coetzee's relocation from Cape Town to Adelaide shortly before being awarded the Nobel Prize in Literature. The piece, entitled "Coetzee in and out of Cape Town", has subsequently been published as part of Coovadia's recently released essay collection, Transformations:
In 2002, a year before receiving the Nobel Prize, John Maxwell Coetzee relocated from Cape Town to Adelaide, an undistinguished provincial capital in southern Australia with a population of a million and a quarter. At 61, he adopted the title of Honorary Research Fellow at the University of Adelaide, almost as unusual a choice as the destination itself. It Coetzee's presence had never been a comfortable one for the country, his departure was even more unsettling.

Why Adelaide? London had long been the first stop for well-heeled expatriates. The Committee on Social Thought, at the University of Chicago, was the place Coetzee called his intellectual home, in a slight to the University of Cape Town where he had been on the faculty for three decades. Coetzee's dreams of retirement, like the wanderer in Life & Times of Michael K., had once included building a house and living out his days in the Karoo, the scrub desert north of Cape Town.
Book details