Video: Christy van der Merwe speaks to Peter Harris about Birth
Was there ever a point, during his stint as Monitoring Directorate of the Independent Electoral Commission in 1994, that Peter Harris, author of Birth: The Conspiracy to Stop the '94 Election, thought that the transition to the New South Africa might not happen?
This is what Christy van der Merwe wanted to know in an interview with Harris for Creamer Media's Polity. In a way, Harris said, the transition was an almost "unstoppable force", but there were certainly counter-forces trying to prevent the election from happening. If they had succeeded, the transition might not have happened, or might have been delayed for quite some time.
Watch: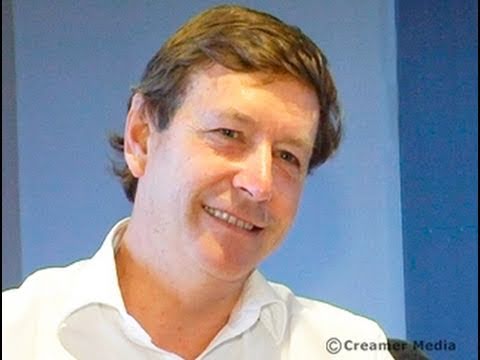 Book details